4 tags
6 tags
6 tags
3 tags
2 tags
A Reminder
Sometimes, when you're used to spending your daily life appearing to be strong and convincing yourself that you're invincible, you end up believing it regardless of whatever turmoil you are enduring. But when life turns around and smacks you in the face with the worst timing, you just have to let it go and cry.  Cry today and resume your resilience tomorrow.
5 tags
4 tags
Pedophile Alert
(Watching The Boy play Street Fighter as Sakura)
Me: Why do you keep playing as a little girl?
Boy: I like little girls because they get my blood flowing.
7 tags
7 tags
6 tags
5 tags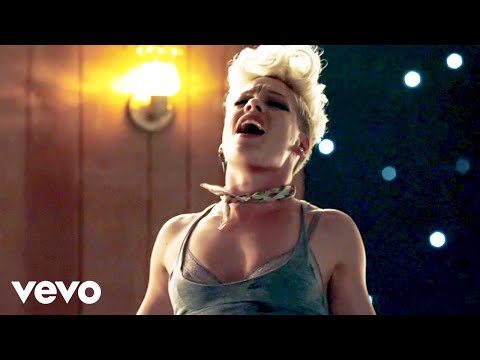 3 tags
When PMS is present
Me: Your hair is so long and disgusting. I hate it. Cut it.
10 minutes later...
Me: You're so beautiful.
Boy: Didn't you just tell me how ugly you think I am?
3 tags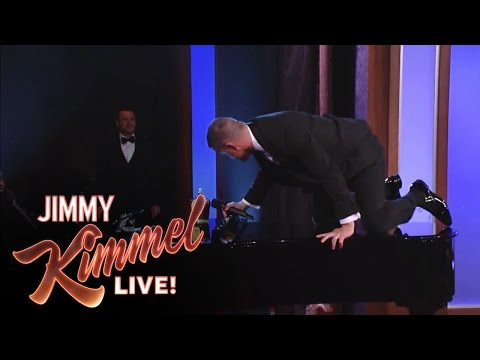 2 tags
I am discovering that comfort is motivation's...
3 tags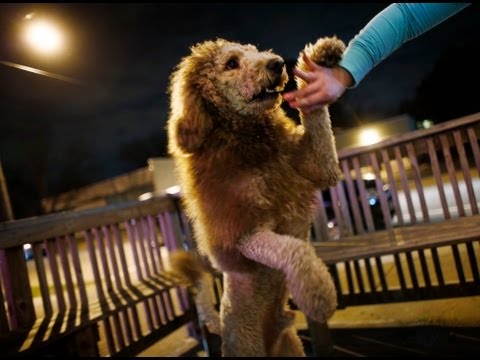 10 tags
Hawaii part 3: Sweet Treats
It has been a month since my trip to Hawaii, and I am still not done with these posts. My very reasonable excuse: the holidays. That actually isn't a good excuse because I had time off from work, a lot of sitting around time, and…yeah, I didn't get it done. But I'm doing it now! I will save all the small talk, let's get this started. Dole Whip at the Dole...
5 tags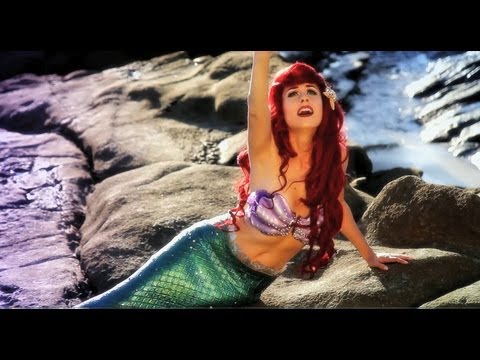 5 tags
12 tags
Hawaii part 2: Savory Treats
No travel blog would be complete without a full meal post! Let me be the first to say, I have never eaten so much and so often in my life. I pride myself on having a very, very healthy lifestyle (I have an appetite of a bird) and this trip kinda put my body into shock. Right when I flew back home, I demanded a salad with no dressing. Raw and bland vegetables have never been so decadent. I am...
2 tags
Journalists and Tragedies →
With the current tragedies in Newtown, CT, I've been a little annoyed by how certain people perceive the people who cover stories like this. I love this reporter's perspective on tragedies, in general, and how to handle nasty viewer/reader comments. My stories prompted a few angry emails from readers. "You get off on violence so much, come on over - I'll kick your ass for...
9 tags
Hawaii part 1: Beaches of Oahu
I shouldn't be admitting this, especially since I work for a photo sharing app, but this Hawaiian trip made me realize how terrible I am at taking pictures. Terrible, in the sense of how I never remember certain moments may be worthy of documenting. I told myself I would make it a goal to at least snap 5 photos of The Boy and me, but did I achieve that goal? Nope! However, I did manage to...
4 tags
Tim Tam Slammin'!
Me: I could totally go for some Tim Tam slammin' right now.
Boy (Tim): Wait, you mean the chocolate or me? I'm confused...
4 tags
3 tags
Things that make me cry...while PMSing
1. The Jessica Simpson "True Hollywood Story" on E! 2. The Oakland Raiders losing to the Cincinnati Bengals last weekend. 3. Discovering I consumed my entire stash of Jelly Bellys in one sitting, and can't get an immediate refill. 4. Watching FRIENDS at midnight. It's a funny scene, but I'm crying. 5. Puppies doing their normal puppy things. I can actually feel...
6 tags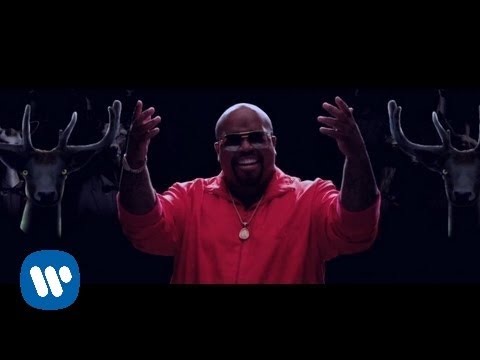 6 tags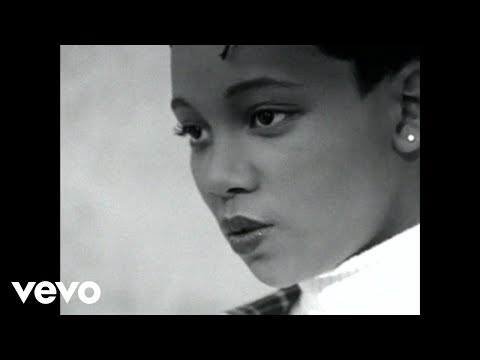 5 tags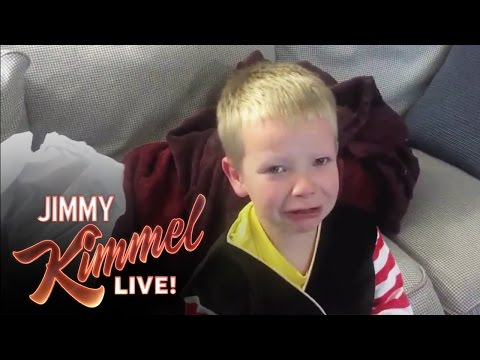 5 tags
Burp?
Boy: [making sounds] RUUUHH....URRRRRR...UUUGGGHHHH...
Me: The heck was that...?!
Boy: I tried to burp, didn't work too well.
4 tags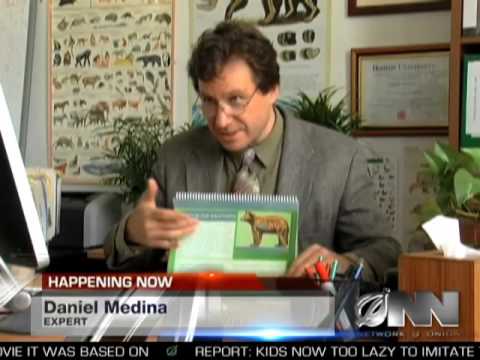 7 tags
5 tags
3 tags
How to NOT greet an old friend
Friend: Dudeeeee, are you pregnant?
Me: Um...no! Where did you hear that?
Friend: Oh ok, I just haven't talked to you in awhile. Thought I'd ask. 0:)
5 tags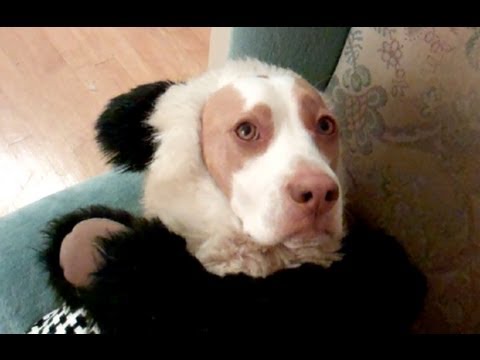 5 tags
Proof I am an Old Lady
Me: What did you do last night?
Sister: I went to RubySkye.
Me: Oh, who's that? A new friend?
Sister: Jeannie, it's a club...
5 tags
6 tags
Trying to ES-CAH-PEH!
Me: I want to go so badly but I HATE how it's in NYC! Boy: Why don't you find something closer to home? Unless you're trying to get away from me. Me: My despise for NYC is greater than my need to get away from you, you're fine. Boy: Oh so you are trying to escape me! Me: Not at alllllllll….
4 tags
8 tags